Ever wondered what it looks like inside Pherform? Well let us give you a little tour..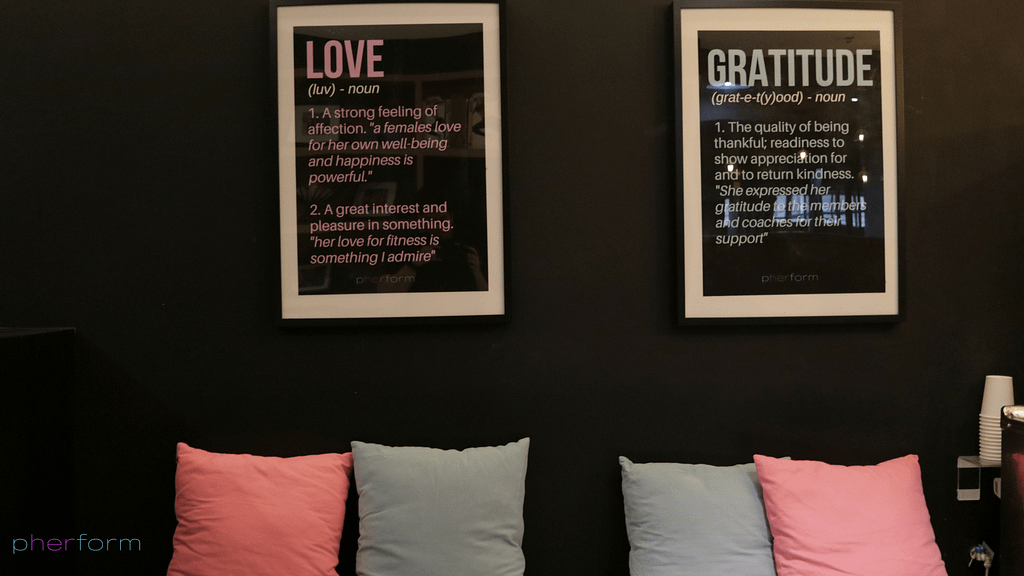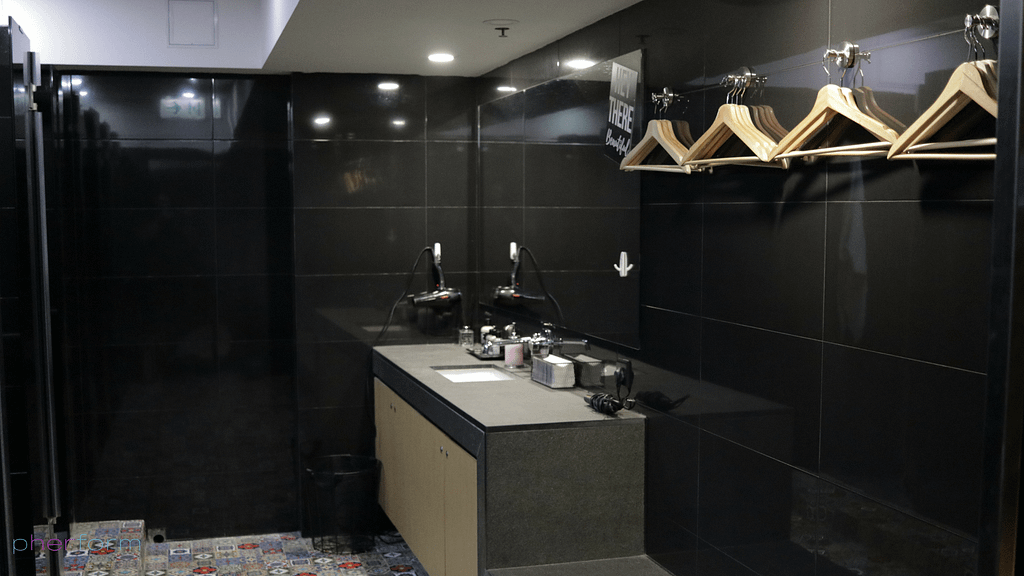 When entering Pherform you will walk into our lobby, members chill and socialise here before and after classes. Pherform is extremely proud of its very strong community amongst the members and the staff.
You're greeted at the desk by the first women you'll see, our admin manager Jez! She makes sure each and every member is of highest priority. To the right is our Pherform kitchen where our kitchen manager Almond produces yummy Instagramable smoothies, smoothie bowls and sells our new healthy Metabolic Precision Meals all at just 300 calories!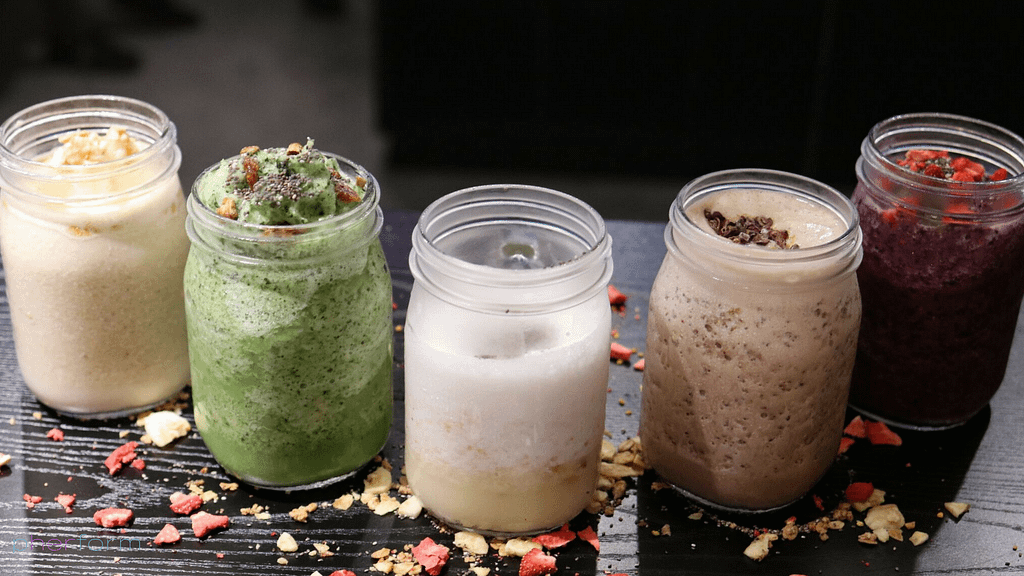 We have two group class gym rooms split up into being called the "main room" and "studio". Click here to check out our variety of classes: Class Types as well as a bathroom/ changing room with five showers and amenities such as Bathe to Basics products (local and organic to Hong Kong), hair dryer and hair straighteners.
Pherform may be surrounded by dark walls, women smashing PR's, lifting weights, working up a sweat and killing it in the classes….. So should you be concerned that you're not strong enough to join Pherform? Don't be intimidated! We may not be limited to just cardio equipment and stereotypical "girl" weights but we have "newbies" join us every single day . Our world class coaches make sure every lady is integrated into our classes smoothly with no previous fitness experience required, we promise.
We apply all the latest understanding of sports science to specifically train each modality to optimise the response in female hormone spectrums…. and have all the equipment to ensure our women can smash their goals and become the best versions of themselves. Want to learn more? Click here: What Is FST?