We promote "strong" from the moment you walk into our front door.
Strong body, strong mind, strong community.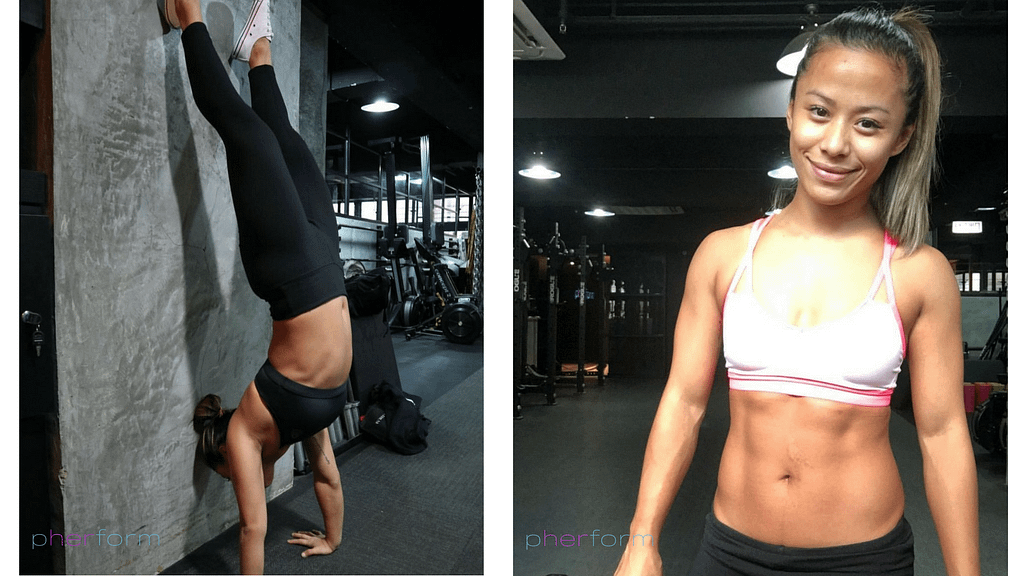 Only a few years ago our Administration Manager @jezlifts was allergic to exercise!
At the risk of making sweeping generalisations – she was a "typical" young Chinese girl. Scared of lifting weights, eating horrible food, and believing that the best way to improve her body would be through starvation calories and excessive cardio…
Leap forward to now: she has a six pack all-year-round, eats like a horse, has plenty of "social meals", and trains with heavy weights regularly.
Over the years she is has attained multiple Hong Kong powerlifting awards as well as being the current under 46kg Hong Kong champion!
Jez proves you can start your fitness journey at whatever age… and smash it! It is never too late to try something new.