Saturday 14th April 2018 Pherform escorted two of its staff and one member to compete in their first federated powerlifting competition at the Hong Kong 2018 Nationals! Not only did ALL three walk away with personal bests but won gold too!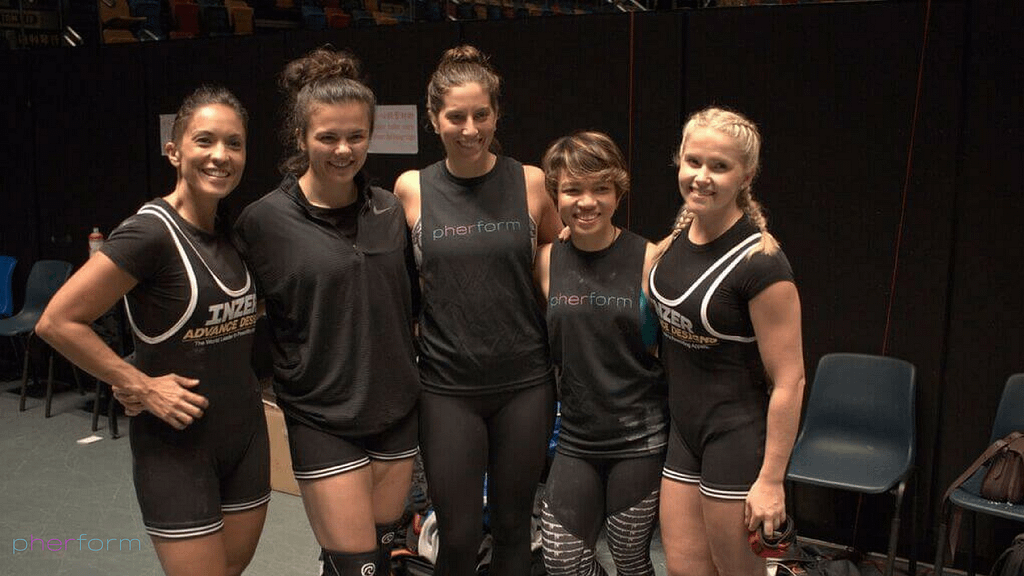 Could we be anymore proud?!
Coach @tanzenmuskelbier required one thing- "put your heart in it and do the work. I have been asked several times, what is the requirement to compete? Put your HEART into it. Lots of ♥️♥️♥️. HK, we have just began!!! "
The Pherform ladies have been training hard and deserved every single bit of success they achieved from the day. It was an amazing chance for them to prove their strength in the 3 powerlifts: back squats, bench press and deadlifts.
Watch out for these Pherform ladies, this is only the start…
Follow them here:
Coach Martina @martina_edge ,Community Manager Maria @maria.pherformhk & Pherform member Kimberley @kimpossiblecarder